The Baker River is probably one of the most beautiful in Chile. Its source in Lake Bertrand embellishes the views that the Carretera Austral gives us in that area of the road south of Puerto Río Tranquilo. Many travelers take advantage of its turquoise waters for rafting and fly fishing. A few kilometers further south of where it is born, its water join those of the Nef River, which has a milky color as a result of its glacial origin. We know this phenomenon of nature as the Confluence of the Baker and the Nef, and it is one of the main tourist attractions in Patagonia, located 3 kilometers south of Puerto Betrand to be considered by those traveling south.
To get to know this place, we get out of the vehicle and walk for only 10 or 15 minutes along a gentle path, which surprises us with beautiful landscapes of snow-capped mountains and a huge valley. It is approximately 800 meters until we hear the roar of the two rivers that colide, so the show is accessible to both adults and children.
A viewpoint over some rocks allows us to witness this union, just steps away from the confluence itself. From or right hand the Baker comes down, and from the front the Nef appears. Before they make contact, a waterfall of great proportions completes the magical panorama, and adds a quote of beauty to the place. Two color tones, two rivers. Each one with its own density and temperature. Their own story.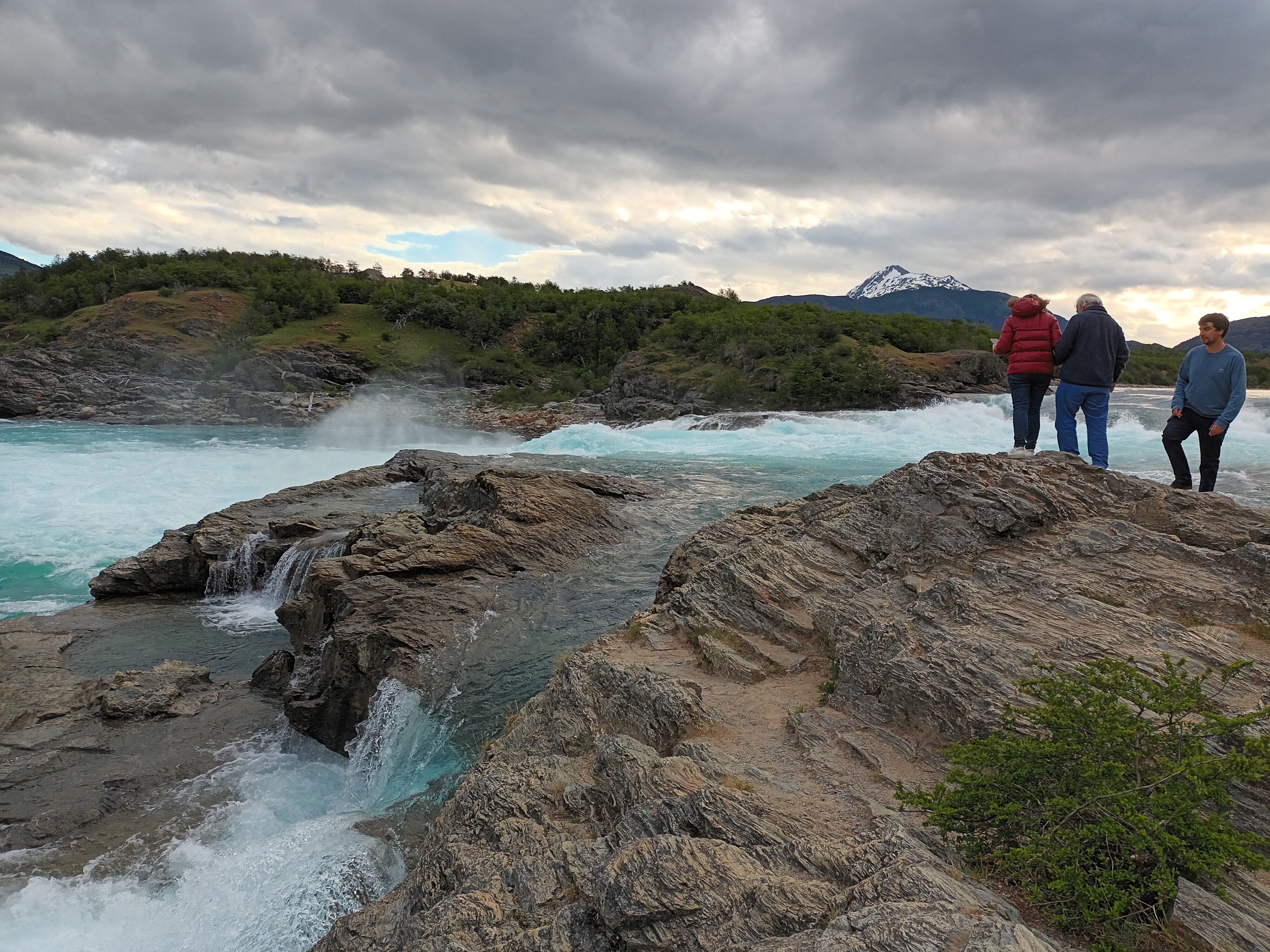 THE BIRTH OF THE CONFLUENCE
The Nef is a torrent of water that has an extension of 30 kilometers and its source is in the Northern Ice Fields, which is why it is fed from the beginning by snowdrifts and snow-capped hills. The Baker,in other hand, is just 200 kilometers long and its waters are frequented by athletes and lovers of adventure tourism.
Once they join, their waters acquire a color perhaps more emerald, and continue with great force towards the sea at the height of Caleta Tortel. And it is the name of the Baker that predominates from this point on. In Aysen Journeys, the confluence of the Baker and the Nef rivers is one of the main stops we make when we travel along the Carretera Austral Sur.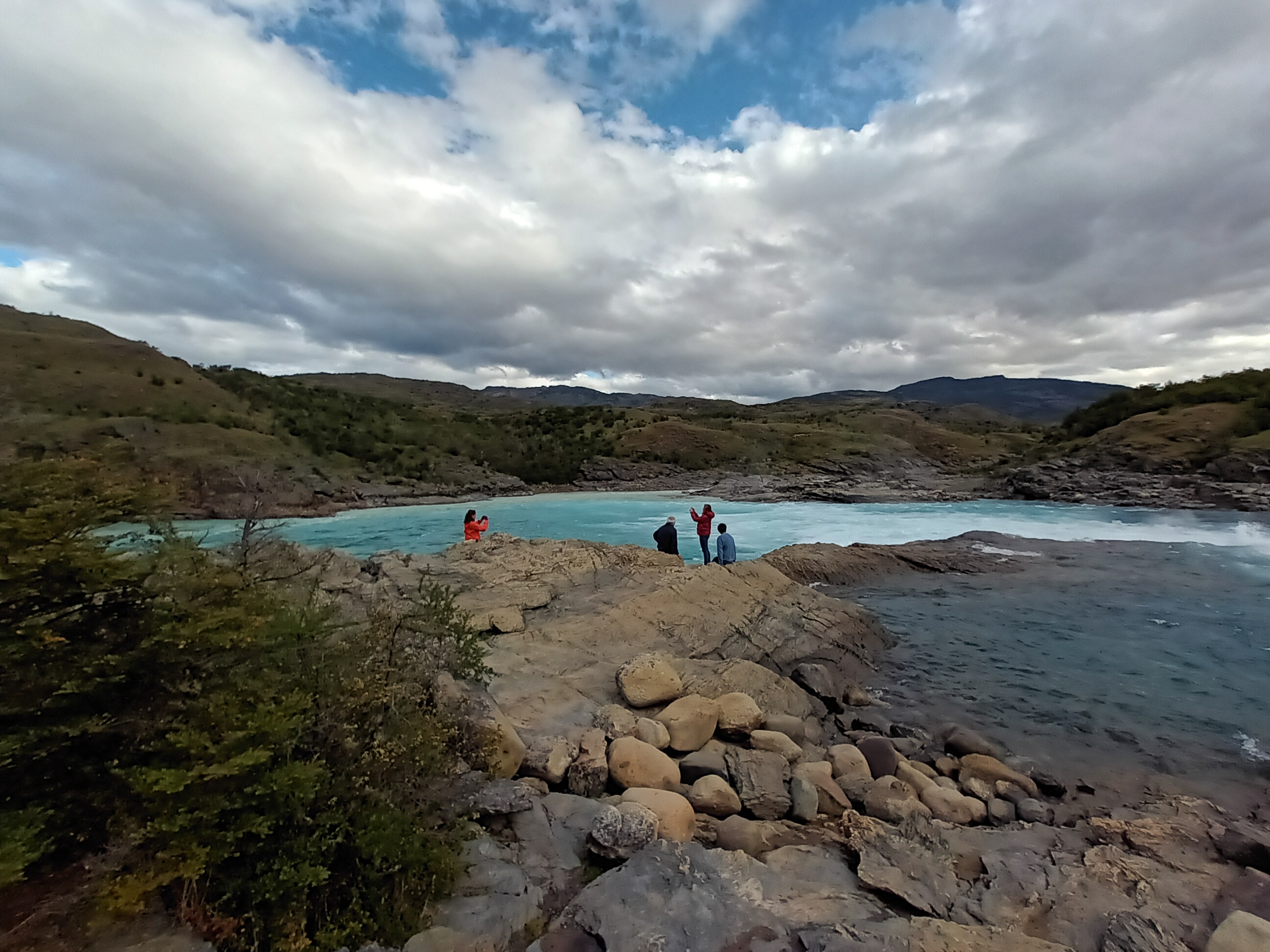 ---
Categorías
- Photo - Navegation - Roadtrip - Trekking - Adventure - Nature - Recreation - Trekking - Family
---